The Willow Center & Willow Bay Counseling
The Willow Center and WIllow Bay Counseling provide counseling services for individuals, couples, & families; teens, children and adults.
Services Include:
Couples Counseling
Anxiety
Depression
Adolescent Issues
Parenting
Divorce
Parent/Child Relationships
Self Esteem
Personal Growth
Marriage
Family
LGBT Issues
EMDR
Art Therapy
Cognitive Behavioral Therapy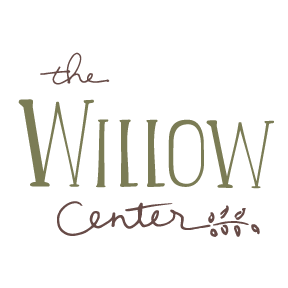 Visit Willow-Center.com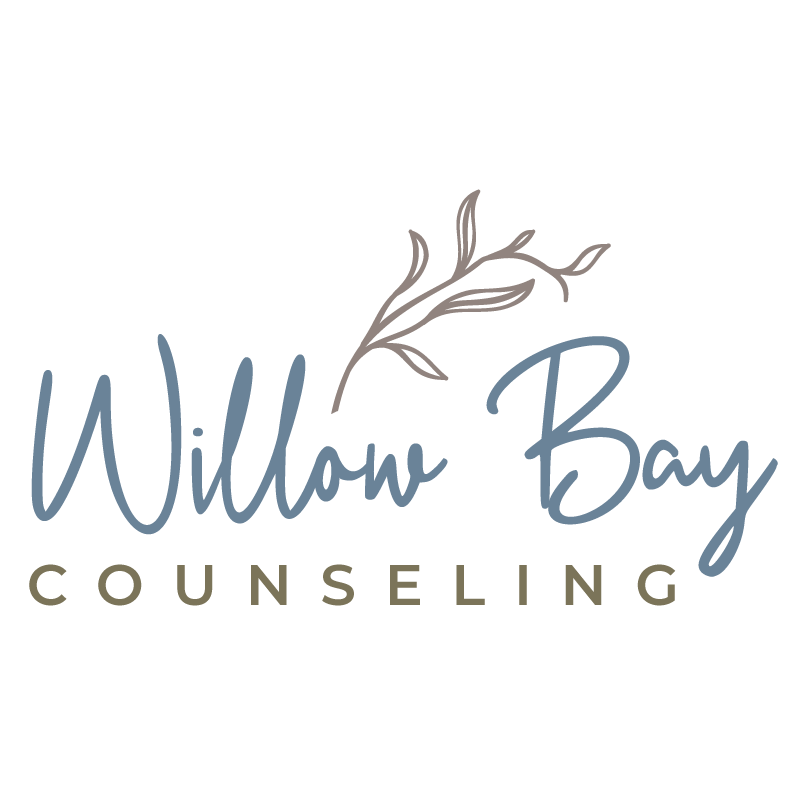 Visit WillowBayCounselingcom
Erin has served as a speaker for a variety of civic organizations and school systems, as well as at the national level for the Mothers of Multiples' convention. Erin has taught undergraduate classes at Michigan State University, Davis College, and The University of Toledo, and graduate level courses in marriage & family counseling at Bowling Green State University. She serves as an on-air consultant for journalists that are seeking the point of view of a mental health professional for their stories at both WTVG 13, and WTOL 11 in Toledo, Ohio. She launched a podcast about improving mental & emotional health: The Erin Wiley Therapy Show.
To book a speaking engagement with Erin Wiley, contact her here, call (419) 720-5800 or email Erin.